Somnox: the world's first sleep robot
Somnox is a science-backed sleeping product. It calms the mind by correcting the user's breathing. It has helped thousands of users improve their sleep.
The product has two parts; a robotic pillow-like device and a companion app that controls it.
As Somnox's in-house designer, my primary role was to improve the user experience of our products. I ensured that our products aligned with our brand and worked on designing and implementing new features with our software developers.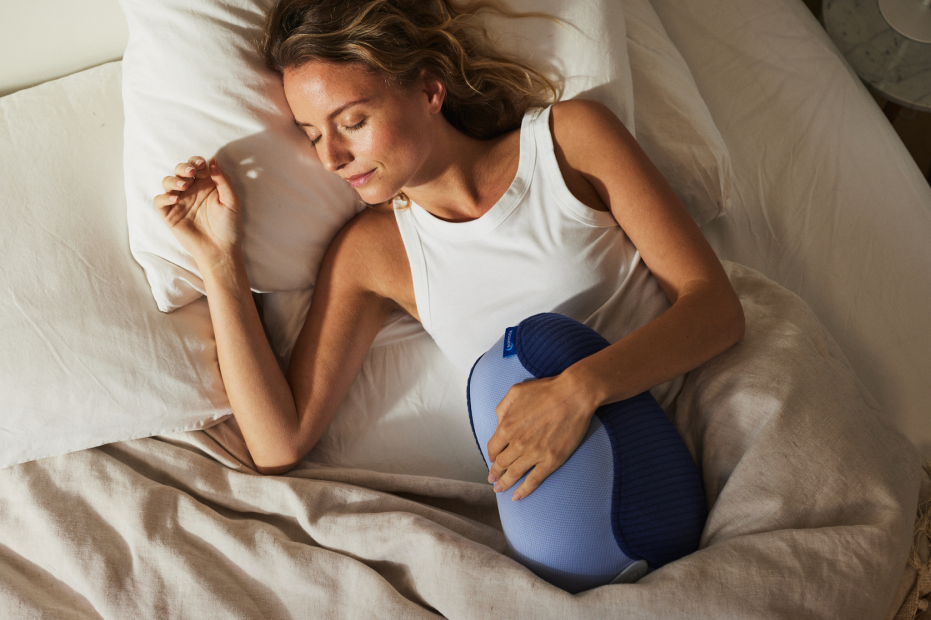 In 2021, Somnox introduced its second product: The Somnox 2, alongside a new companion app.
We adopted a lean process and released an MVP of the app at the launch with only essential features. In the initial months after launch, our primary focus was to gather user feedback and explore and validate new features to create as much 'impact' as possible.
Through a lean, iterative approach, we have successfully deployed several new features to thousands of users, achieving measurable results on user satisfaction. These features ranged from additional customization options to an entirely new flow for streaming personal music to the device.
Systemizing the app design
After six months, we laid a strong foundation of features for the companion app. We recognized the need for a 'clean-up' and thoroughly reviewed the app's usability and accessibility.
Online task analysis sessions were conducted with our target users to identify any existing usability issues. Their input played a crucial role in refining the app's design.
We captured the results of our review into a small design system to make the development process more efficient. For instance, we picked new colors with a higher contrast to enhance accessibility and ensured that we used consistent design patterns throughout the app experience.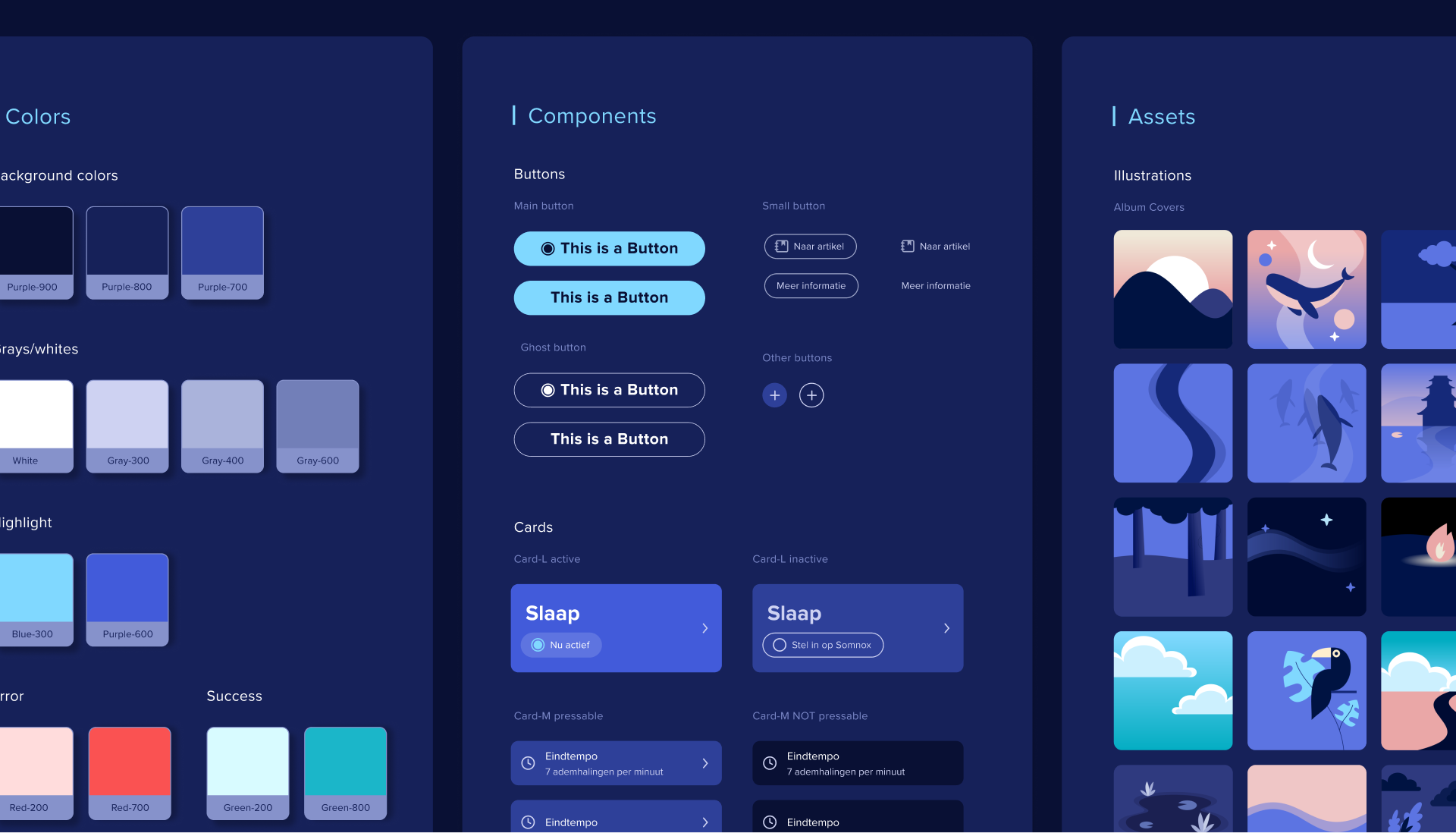 We have successfully deployed the app to thousands of daily users. The app has a 4.3 / 5 rating on the appstore and has over 10K+ Downloads. 
Trust me, I'm a designer © Bryan Yip